Book is regarded as an important medium in the dialogue between cultures, and the publishing industry of any country with a long and rich cultural history is a place for these dialogues.
The 34th Tehran International Book Fair is going to be held from 20 to 30 May 2023 at Imam Khomeini Mosque and simultaneously on ketab.ir.
"The Future Is Readable" is the motto of this year's book fair.
The motto has been selected from 40 slogans shortlisted from a large number of submissions.
Over 3000 foreign and domestic publishing houses and more than 200 major Iranian bookstores have applied to participate in the fair.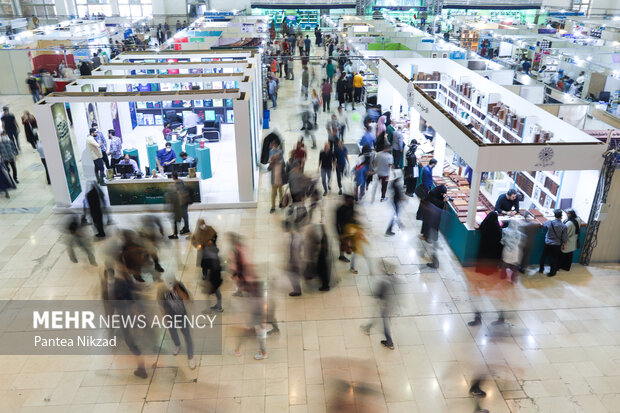 Commenting on the significance of holding the fair, the representative of the Amal Lebanon Movement in Tehran, Salah Fass has told tibif.ir that "if we want our heritage to be continuous, we should organize exhibitions like the Tehran International Book Fair.
The expert termed the cultural event as "a good and big exhibition" and you should take time for it.
According to the news headquarters of the 34th Tehran International Book Fair, Nader Entessar, Professor Emeritus of Political Science from the University of South Alabama said that although these days the book in its traditional style has to compete with digital publications to attract readers, the book in its different forms has and will have a vital place as an important commodity in cultural diplomacy.
It is necessary to prioritize the production of good books both in terms of quality and quantity, he further noted.
Such an exhibition can play an important role in introducing Iran's contemporary culture, Entessar pointed out.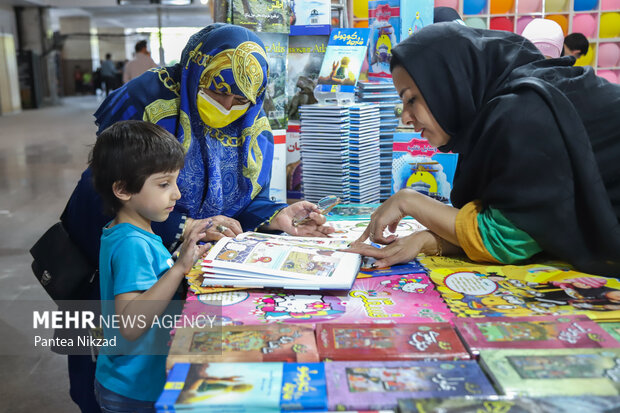 Khalilullah Afzali, a specialist in Persian literature and manuscript culture told tibf.ir on the significance of the fair that "It is an event that attracts many lovers from all over the world. Every year in Herat, a large number of enthusiasts travel to this city in groups to visit the Tehran Book Fair."
"At least from our point of view, who are looking at this exhibition from the eastern side of Iran, it is an event that many are waiting for, and this in itself is a great success," he added.
The international section of the fair aims to introduce the capacities of the publishing industry of Iran, expand cultural exchanges in the international scene, and lay the groundwork for communication between local and foreign publishers.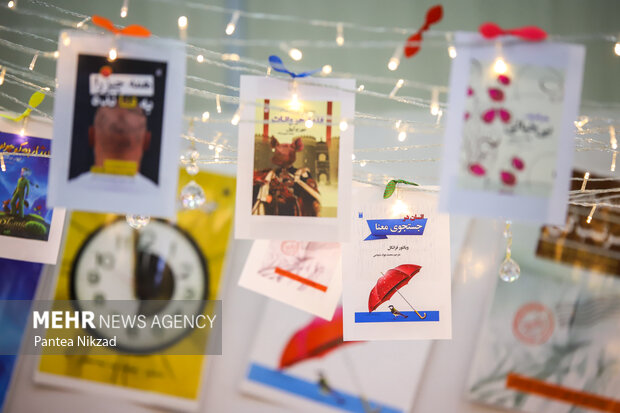 The event will also address the problems and solutions for the development of international publishing through exchanging views among authors, translators, publishers, cultural institutions, publishing organizations, as well as literary agencies.
It is worth mentioning that "With Reading, We Feel Healthy" was the motto of the 33rd Tehran International Book Fair that took place at Imam Khomeini Mosalla in May 2022.
Reported by Tohid Mahmoudpour