Iran marks National Nurses Day
The National Day of Nurses in Iran which coincides with the birth anniversary of Hazrat Zeinab (SA) is celebrated annually on Jumada al-Awwal 5 [the fifth month of the 12 lunar months in the Islamic calendar], which fell on November 19 this year.
Nurses play a vital role in providing care, comfort, and compassion for patients and their families.
"Protection, promotion, and optimization of health and abilities, prevention of illness and injury, alleviation of suffering through diagnosis and treatment of human response, and advocacy in the care of individuals, families, communities, and population" are among their duties.
With their devotion to the fight against Coronavirus, nurses marked the moments of their lives for more than 2 years with patience, sacrifice, and enduring many hardships to serve the patients, which should be praised and take measures to solve their problems.
In Iran, Hazrat Zaynab's birthday is commemorated as Nurse's Day due to her efforts and sacrifices to take care of children such as Imam Hussein's son Ali Zayn al-Abidin and those wounded in the Battle of Karbala.
International Nurses Day
It is worth noting that the World Health Organization (WHO) has praised the Iranian nurses for playing an influential role in the fight against the COVID-19 pandemic.
Every year on May 12, International Nurses Day is celebrated to recall and show respect for the work of nurses in healthcare. Initially, Nurses Day was proposed by Dorothy Sutherland in the year 1953.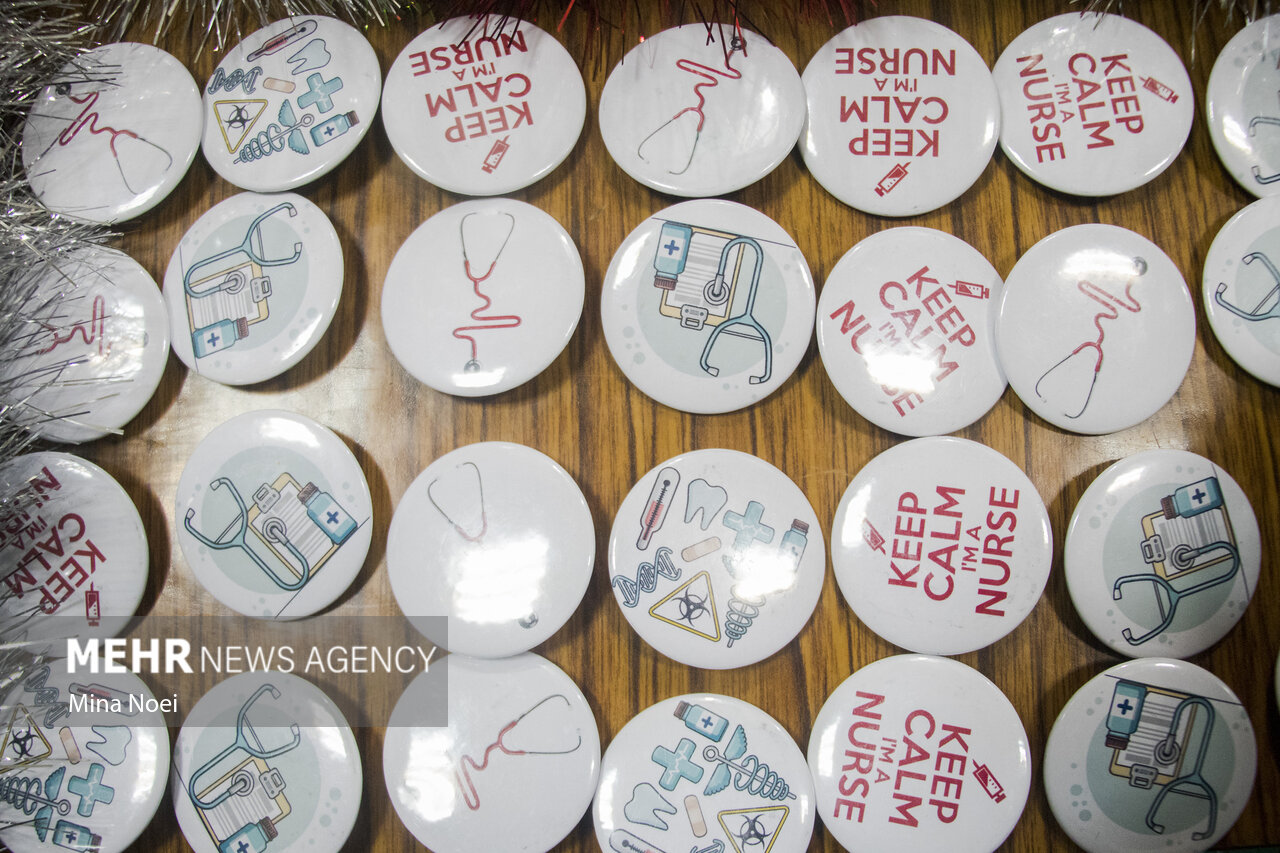 Nurses Day is celebrated to mark the contribution of nurses to society. Nurses work tirelessly and give their selfless dedication to the service of mankind. Nursing is the largest healthcare profession in the world.
Most of the time nurses work in a tough environment where extreme stress is part of their job. However, they played a great role during the ongoing pandemic, being on the frontline of fighting the pandemic many of whom lost their lives.
Brief look at Hazrat Zeinab's life
Zeinab Bint Ali (PBUH), daughter of the first Shia Imam Ali ibn Abi Talib (PBUH) and Fatimah al-Zahra (PBUH), was the first granddaughter of the prophet Muhammad (PBUH).
She is best known for her courageous and eloquent role in supporting her brother, the second Shia Imam Hussein, at the time of his martyrdom in the Battle of Karbala, and for protecting his family in the following months of Umayyad imprisonment.
She and her two sons accompanied Imam Hussein (PBUH) on the Event of 'Ashura' where her two sons were martyred and she was taken as a captive to Kufa and then to Damascus. Her sermons in Kufa and Damascus (in front of Yazid) are very famous. Due to the many sufferings she had undergone, she was called the Umm al-Masa'ib (mother of calamities).
According to several hadiths, the Prophet of Islam named her Zeinab. It is said that Gabriel brought this name from God to the Prophet. Zeinab literally means "a scenic tree with a beautiful fragrance".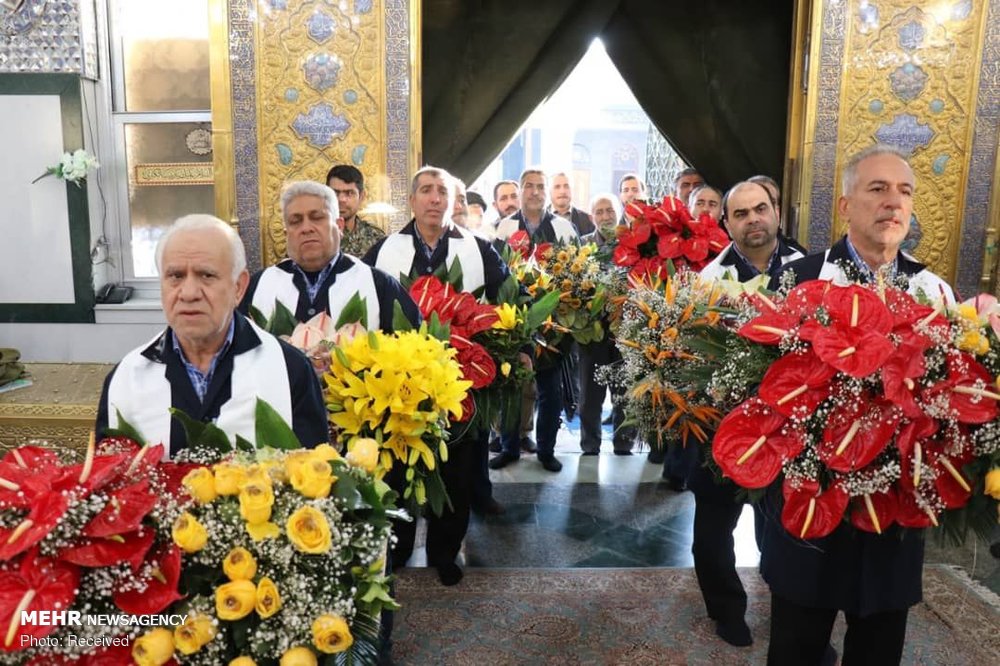 Hazrat Zeinab is best known for the crucial role she played during the events of Karbala in 61 A.H. when she was 55 years old. She witnessed the martyrdom of her own children, her nephews, companions, and most significantly her beloved brothers Abbas ibn Ali Talib and Imam Hussein.
Her strong upbringing, piety, and nobility ensured she was not weak in the face of adversity. Therefore, after Imam Hussein was mercilessly martyred, she became the pillar for the other women and children. She, therefore, serves as an example of steadfastness, courage, humility, and strength for all of us.
Hazrat Zeinab condemned Yazid and many of his actions, specifically focusing on his treatment of the household of Muhammad in a sermon which is very eloquent and reminiscent of the work in the Quran's exegesis.
Compiled by Marzieh Rahmani