The UCCN is an international platform that connects cities to share experiences, ideas, and best practices in the field of creative industries and urban development.
The international organization has picked Iran's Sanandaj as a creative city in the field of music.
Located in the west of Iran, the city is considered the birthplace of the Daf instrument, which has been nationally registered.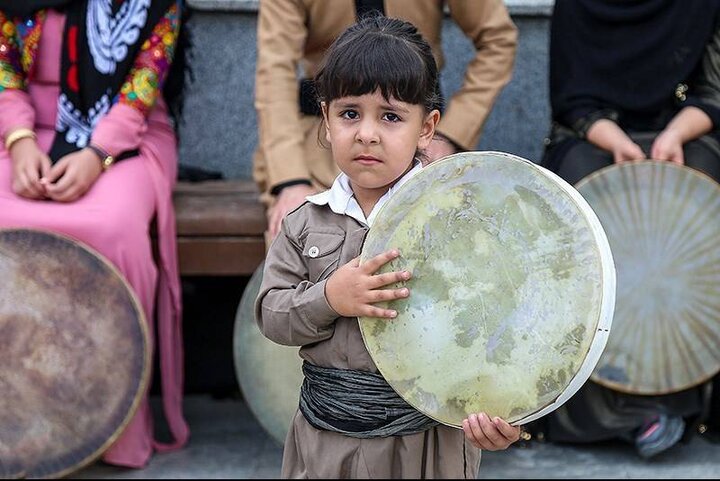 For Sanandaj, the celebration of its musical heritage is showcased in several major music festivals, including the Fajr Music Festival which unites musicians with a passion for Persian traditional and modern music, whilst the International Daf Festival draws on Daf players from all over the world to honor this unique percussion instrument.
The local government of Sanandaj has created a series of policies aimed at developing the city's musical heritage and industry, including the promotion of several stands for musicians at exhibitions.
The city's policy on cultural and artistic organizations has further supported national and international registration of Kurdish musical elements, many of which have already been published on the Iranian National Heritage List.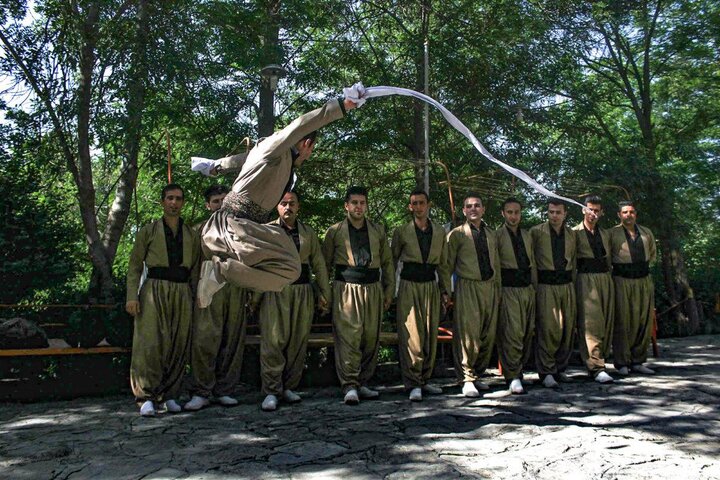 As a Creative City of Music, Sanandaj envisages expanding creative academic cooperation with members of the UCCN network via the organization of festivals, conferences, and workshops.
Engaging talented individuals on the various dimensions of the creative city, especially in the field of music, and sharing the city's experiences with other members of the network are pursued by Sanandaj.
The creative city also aims at increasing access to and participation in cultural life, integrating cultural and creative industries in urban development programs; and participating in the UCCN Annual Conferences, and working towards achieving the UCCN's goals through contributing to stronger synergies among members.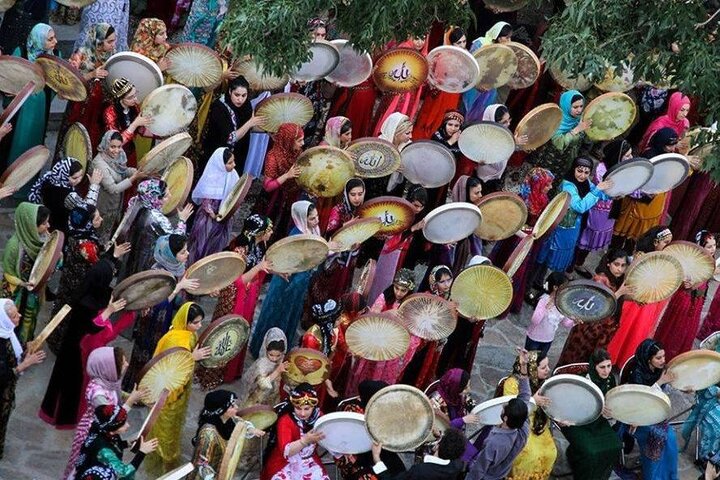 Set up in 2004, the UCCN aims to bolster cooperation with and among cities that have recognized creativity as a strategic factor of sustainable development as regards economic, social, cultural, and environmental aspects.
About 300 cities around the globe that currently make up this network work together towards a common objective: placing creativity and cultural industries at the heart of their development plans at the local level and cooperating actively at the international level.
The Network covers seven creative fields namely Crafts and Folk Art, Media Arts, Film, Design, Gastronomy, Literature, and Music.
Other Iranian cities namely Isfahan and Bandar Abbas, which are members of the UCCN are recognized as the entity's Creative Cities of Crafts and Folk Art.
Also, the Iranian cities of Rasht and Kermanshah have been selected as the entity's Creative Cities of Gastronomy.
Reported by Tohid Mahmoudpour