Muslims in the UK held a protest against the closure of Islamic Center of England to condemn UK government's interference in the Muslims affairs and the imposition of a non-Muslim manager to oversee the affairs of the site of worship.
Protesters who gathered in front of the London-based center on Thursday night to insist that government institutions do not have the right to decide for religious communities and the action of the British Charity Commission in closing the center was also considered an unreasonable interference in the affairs of the Islamic Center of England.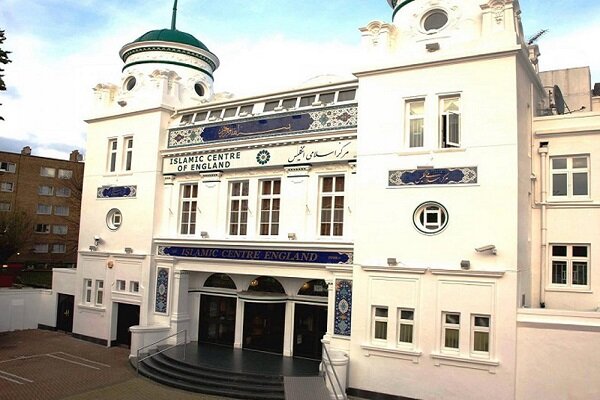 The protestors demanded to revise the decision by the Charity Commission and to stop meddling in the affairs of Islamic centers.
The Islamic Center of England, a registered British religious charity in London, has been temporarily closed months after its Muslim trustees were removed by the UK aid watchdog, the Charity Commission, over what it called the trustees failure to comply with their legal duties and responsibilities and their failure to protect the charity's assets.
The decision has drawn widespread condeDAYtions from Muslim community.
DAY/85129073